Department Highlights
SDGs(https://sdgs.un.org/goals)
Goal 04 QUALITY EDUCATION : Ensure inclusive and equitable quality education and promote lifelong learning opportunities for all.
The Department of Commercial Design at Chung Yuan Christian University was founded in 1984, as an academic unit under the College of Business. In 1992, the university established the College of Design which was the first of its kind in the nation. The college now consists of Departments of Commercial Design, Architecture, and Interior Design, and Landscape Architecture. In 1999, the Department began to offer Master Degree Programs, including a Master Degree Program for Working Professionals. In 2019, the Department began to offer Product Design Program .
The curriculum comprises of five core areas: design, humanities, technology, marketing and industry. The objective of both undergraduate and master degree programs is to nurture students becoming strategic thinking and problem-solving design professionals.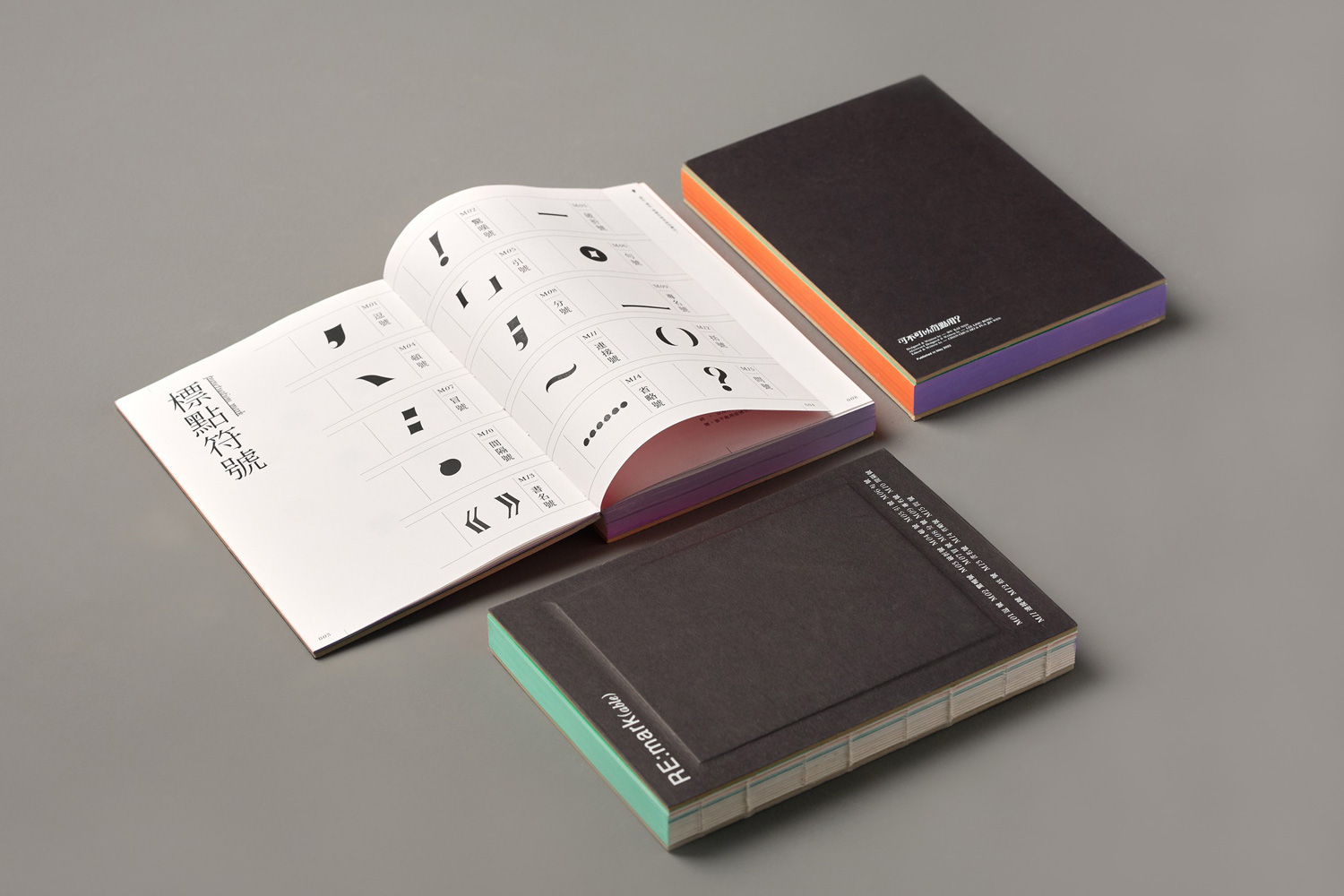 Faculty

The expertise of the Department Faculty correlates to the above mentioned five areas: design, humanities, technology, marketing and industry; while their academic backgrounds span the continents of Europe, America, Australia and Asia. The Department also recruits skilled individuals from business and industry sectors as adjunct professors, offering first hand professional knowledge and practices.

Resources

The Commercial Design Department has established several design/study centers to facilitate practical learning as well as creative research. These up-to-date and well equipped centers include Audio and Video Experimentation Lab, Digital Media Research Lab, 3D Printing Studio, Photo Studio, Letterpress Studio, Moulding Atelier, Moulding Material Storeroom, Painting &Coating Studio, Material & Prototype Showroom Gallery.In addition, the Department has also sponsored seminars, lectures, workshops, design internships, as well as industry-academia cooperation programs at both national and international levels.

Career Path

Graduates from the Commercial Design Department are offered with a wide range of career choices, including Visual Communications, Advertisement Design, Market Planning, Media Planning, Brand Development, Multimedia Design, Web Design, Interactive Design, UX/UI design, User Interface Design, Product Design, Design and Project Management, and the likes. Majority of our graduates are able to secure employment within half a year from graduation; in the past, more than two-thirds of them work in design related fields. A good number of students graduated with master degrees work for renowned companies in the areas of design planning and/or marketing.